Welcome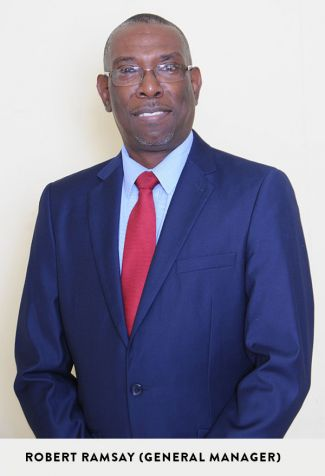 Welcome to the JTA Co-op Credit Union Ltd's General Manager's Blog! This first post marks a new and exciting journey that I will be sharing with you our valued members. It is my desire to draw even closer to you my Credit Union family through this additional medium.
What can you expect from the General Manager's Blog? This will be a monthly connection where I will share my thoughts, opinions, and experiences pertaining to Credit Union related issues. As the General Manager of your Credit Union I know our teachers are busy people, and that they have many things to do, so don't worry I will make the post as short (and spicy) as possible.
So now that we are here let me take this opportunity to tell you a little about myself.
I became your General Manager on August 2, 2017, before taking up this position I served as the Finance Manager of the JTA Co-op Credit Union for 11 years. I am a Chartered Accountant and a Fellow of the Institute of Chartered Accountants Of England & Wales and a Fellow of the Institute of Chartered Accountants of Jamaica. As the General Manager, I am very excited about improving the customer experience for each and every member of this Credit Union family and commit myself to ensure that all our members are sufficiently informed about the Credit Union's offerings and activities. I firmly believe that whatever success the
Credit Union enjoys could not have been if it were not for the membership. I, therefore, view it as an obligation to ensure that each member is satisfied and well taken care of.
I enjoy my work at the Credit Union and look forward to talking/sharing with you as I strive to serve you our valued member and impact your lives positively. I invite you to use this space to share with me too, let me know what you most enjoy about being a member of Jamaica's strongest Credit Union.