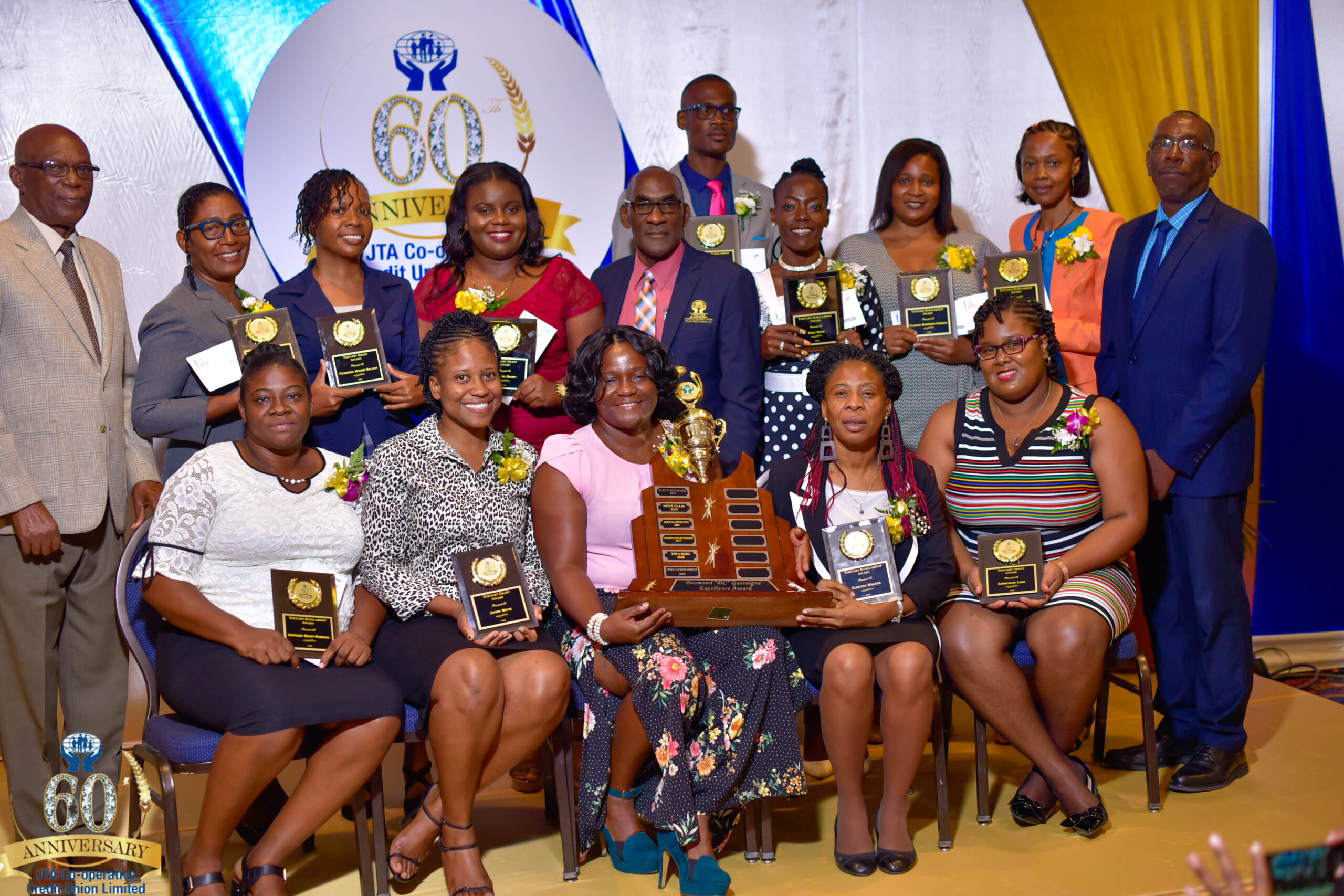 Congratulations to all our 2021 Tertiary Scholarship Winners
We at the JTA Co-op Credit Union recently completed this year's selection of our Tertiary Scholarship winners. My heart swelled with pride as I reviewed the outstanding applications that came to us.
Having gone through the process of reviewing the applications and selecting our winners, I became poignantly aware of the fact that some of our teachers are also students. These are the ones among us who are bettering themselves academically, they are reaching to and planning for brighter futures. I know from personal experience that even during the best of times working and studying is a difficult endeavor. So, I want to congratulate and salute our teachers who now, during this pandemic and while teaching online and educating our children, you are at the same time educating yourselves. You are an inspiration to us all.
As with previous years, all the applicants for the Tertiary Scholarship, were
excellent candidates all deserving of an award. However, we only have a
prescribed number of scholarships and grants that can be given, so only some persons could be awarded. Twelve applicants were awarded this year, they are as follows:
DC Gascoigne Award
Shonna White
Scholarship Awardees:
Antoinette Brown-Thomas
Jullian Francis
Shadah Haley-Bailey
Oraine Ebanks
Nicole McCain
Simone Campbell-Williams
(Grant Awardee) Judith Myrie-Allen
Bjorn Folkes
Grant Awardees:
Phylicia Ledgister
Kerry-Ann Porter-Palmer
Nicola Mattis-Allen
I am personally offering my congratulations to all our 2021 Tertiary Scholarship awardees and placing on record the fact that you are all outstanding members, of whom we are very proud.
To all our teachers who are also students I offer my encouragement and urge you to keep moving forward, keep on improving yourselves. Bear in mind the words of William Butler Yeats who said; "Education is not the filling of a pail, but the lighting of a fire."