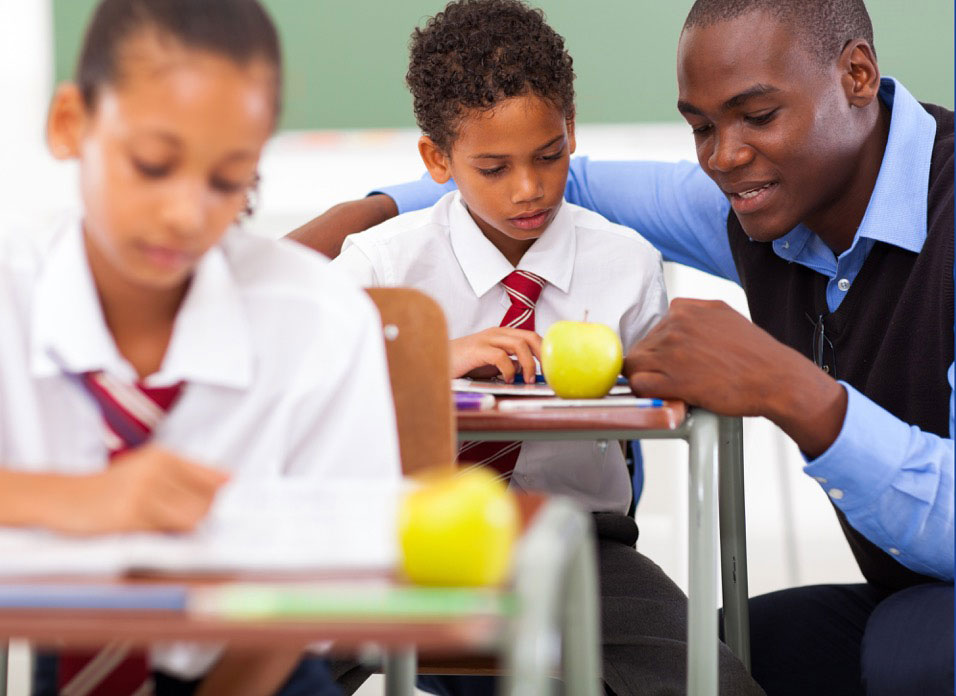 The JTA Co-op Credit Union is the Company You Keep
There is a quote I heard recently that I like very much. It says; "it always seems impossible until it's done." It's a quote attributed to the late Nelson Mandela. I think about it now as the Credit Union celebrates 60 years of existence.
I am sure that in 1959 when the Credit Union began operations with a mandate to be one central financial provider for Jamaica's teachers it may have, in those early days, seemed impossible. Nevertheless, here we are 60 years on.
The JTA Co-op Credit Union has been serving our members for these many years with great pride. We have been of benefit to thousands of Jamaica's teachers and continue to be. It is not without cause that we have been watched by many other organizations. Some have, in the past and even more so in the present, positioned themselves as viable options for our teacher-members. The JTA Co-op Credit Union welcomes such alternatives for our teachers. Indeed, any organization that can help our teachers be at their financial best is an organization we applaud.
We would like our members to remember though that this is the organization you own. Over these past six decades, we have seen hundreds of our members through some of their worse times. We have helped many more realize those "big things" in life – education for themselves and their children, purchase of a dream house, acquiring their first car and providing loans for unforeseen emergencies. Year after year, we have paid over the highest level of profits to our members in the form of dividends. Indeed, all the profits we make belong to you, our members. After all, this is your Credit Union so it is our pleasure and our duty pay over these dividends to you.
The JTA Co-op Credit Union is your business and all the successes we enjoy are because of you. As we commemorate 60 years of service, we have deliberately crafted several celebratory activities and events to benefit you. We will be hosting two fun-filled regional fairs during the months of April and May. The first will be hosted in Portland on April 26 and the second on May 24 in Montego Bay. We will also be having special giveaways throughout the year at every branch and have increased the number of tertiary scholarships our members will receive this year. We have stood by our members throughout years and that will not change. We do all we do with pride and joy because we are committed to serving you. The JTA Co-op Credit Union is your organization, your financial partner and the company you want to keep. Together, we can build another 60 years and beyond.