Congratulations You are the Owner!
You are a proud owner of the JTA Co-op Credit Union!
The Credit Union is member owned organization, as such you, the member, are the boss. The Credit Union is built on the principle of people helping people and it has not departed from this belief. Over the years the JTA Co-op Credit Union has helped thousands of educators reach their financial goals let them do the same for you. Here are a few ways you can put the JTA Credit Union to good use in 2022.
Remember You are the Boss- As a member of the JTA Co-op Credit Union you are not just a number you are the boss. You own the JTA Credit Union. Many financial pundits and experts encourage individuals to start a business of their own, as a member of the Credit Union you already own a business. As a part owner of this organization can you think of ways to make it better? Share your vision for the organization with us, have your say through emails, phone calls on the company's social media sites and at our annual general meeting. This year the organization wants you to not only save and borrow from the Credit Union but to actively have a share in the governance of this your company.
Save More! – It is no secret that Credit Unions on a whole offer higher returns on saving accounts than banks. Foremost among the credit unions offering beneficial returns is the JTA Credit Union, indeed saving is the first part of the relationship that the organization forms with each member. Over the years despite economic changes and challenges the JTA Credit Union has consistently paid an annual dividend to all its members. The dividend paid out to JTA Co-op Credit Union members is not a gift it is a right they have earned because they consistently save and borrow from their Credit Union. Saving in 2022 will only make this year a good one for you.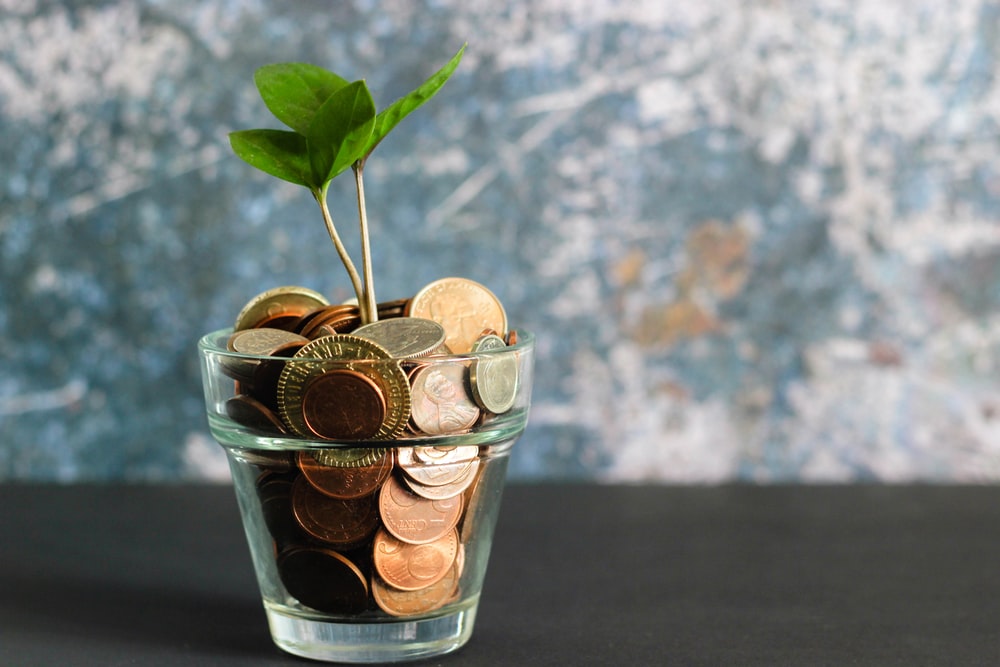 Use the Products Designed just for you- The JTA Co-op Credit Union knows that not everyone can provide cash upfront to cover certain expenses. That is why the company has designed loan products that can help with whatever goal or need they have. It is a big need or a small but immediate need that you have? Do you have collateral to cover the loan or is it better for you to opt for an unsecured loan? Whatever your circumstances there is a loan product for you.  Use these loan products and watch your organization grow. Also, bear in mind that the purpose of the Credit Union is for people to help each other, so when you take a loan and repay as scheduled you give someone else a chance to success.
We are Online! – Don't have time or circumstances to visit your local branch office don't worry. The JTA Credit Union has expanded its services they are now online. You can access the company's services from our website. Use the available online portal to make payments to your account, apply for loans, view account balance, make account enquiries and so much more all from the Credit Union's website. If you don't see what you need on the website then send a message to specialservices@jtacreditunion.com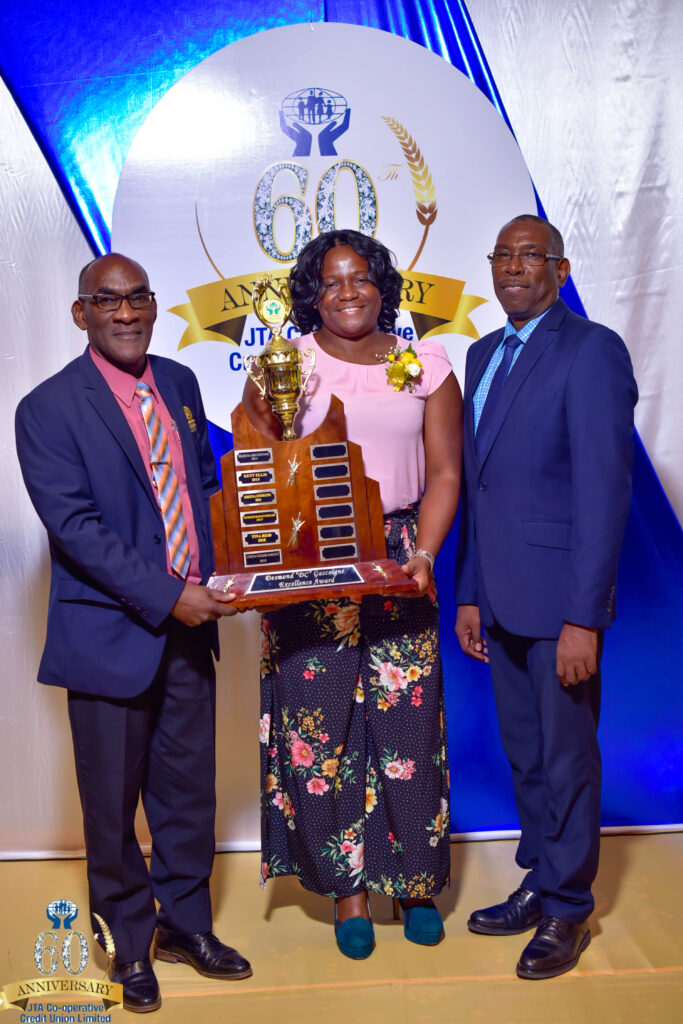 Kindness is the Greatest Virtue! – As an owner of the JTA Co-op Credit Union you are a part of something big. The JTA Co-op Credit Union obligates itself to play a role in improving local schools and by extension our country itself. This is done through numerous donations made to various schools monthly and through our annual Better Schools…Better Jamaica Programme, which awards grants to schools to complete large scale projects.
The JTA Co-op Credit Union is aware that a well-educated teacher is greatly equipped to assist each student they meet, that is why the Credit Union has institutionalized a decades old annual Tertiary Scholarship programme. This programme awards teachers in their final year of study with scholarships and grants that assists with school expenses. Bursaries are also awarded to students whose parents are members of the JTA Co-op Credit Union. You can be proud of the fact that, the organization you own makes such significant contributions to society.
The JTA Co-op Credit Union has over sixty years of experience, we have worked with thousands of educators as owners and brought them to success. Allow us to hold your hand and walk with you toward your financial goals.
-END-