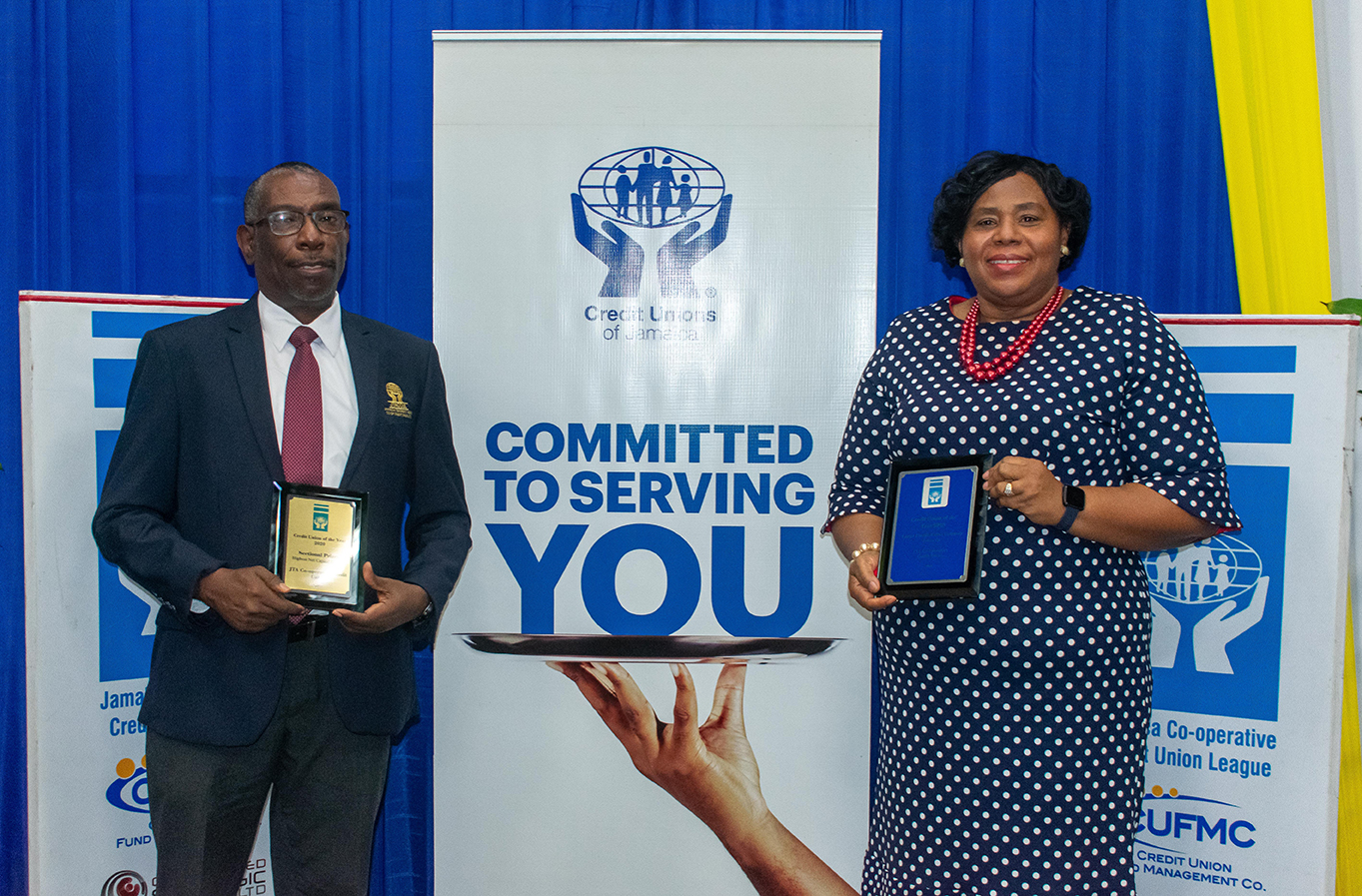 The JTA Credit Union wins award for its 2020 performance
Your Credit Union has done it again! We were awarded and recognized for our outstanding work during the year 2020. Despite the unexpected realities of Covid-19, your Credit Union managed to cop the 2 nd place award for Credit Union of the year in the large Credit Union Category. In addition, the JTA Credit Union also won the sectional prize for the Highest Net Capital Growth. The awards were presented at the Jamaica Credit Union League's, 80 th Annual General Meeting held on May 22, 2021.
As your General Manager, I had the privilege of accepting these awards on behalf of the Credit Union; however, the prizes really belong to you, our members. Without you, the successes we achieved during 2020 could not have been possible as this recognition came about only because of your continued commitment and support.
I personally wish to thank you our valued members for believing in us and working with your JTA Credit Union throughout 2020. I encourage you to continue journeying with us, as we endeavour to give you the best throughout 2021 and beyond.