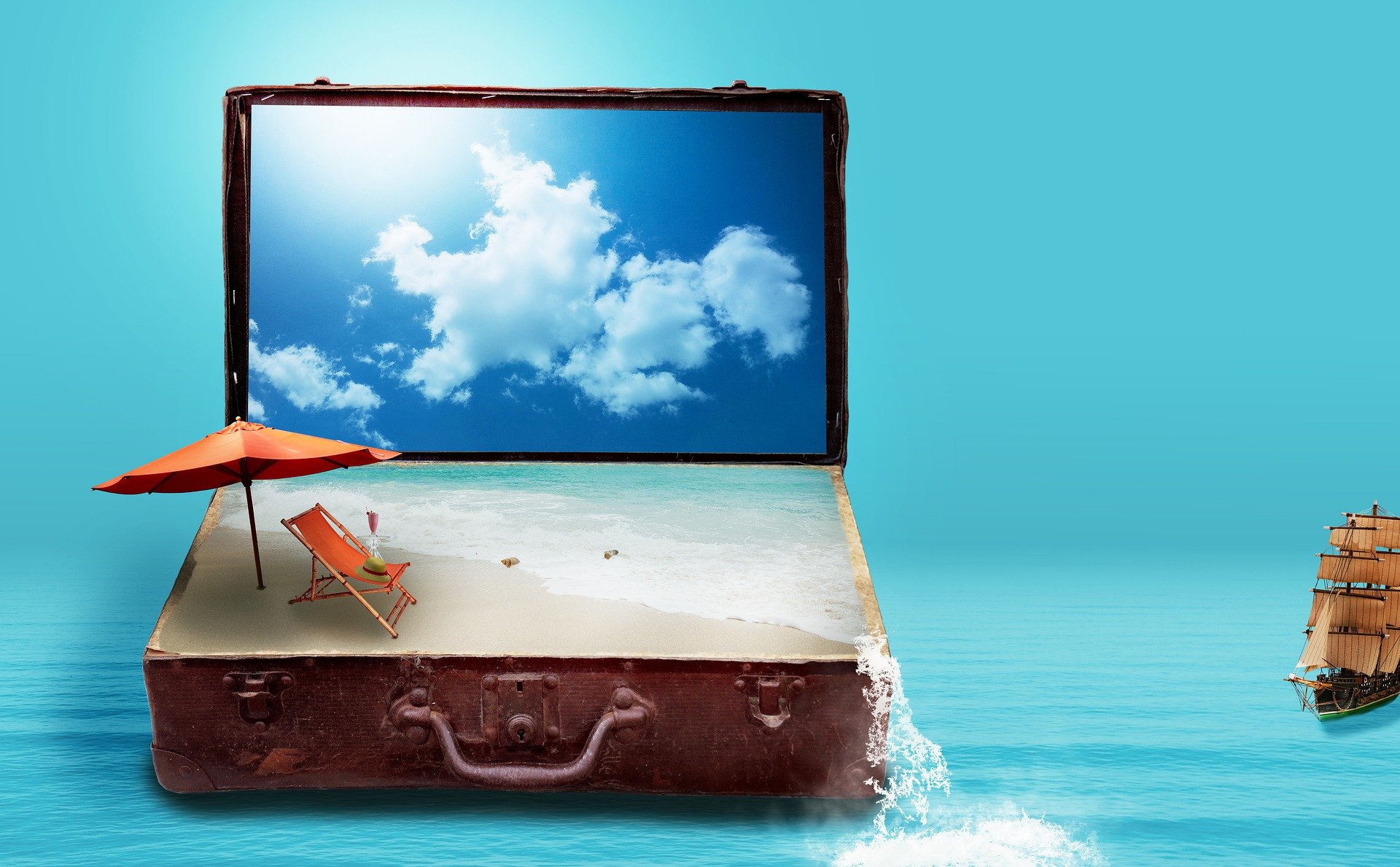 Make Payments to your JTA Co-op Credit Union Account From Anywhere in the World
Members of the JTA Co-op Credit Union can now make payments to their accounts no matter where they are in the world. There are several avenues open to members who wish to make use of these options.
Choose your online payment option:

Bank Transfer

Members will be pleased to know that they can make payments to their JTA Credit Union account simply and easily. All they have to do is log into their account add the Credit Union as a payee and make a transfer from their local bank account directly to their Credit Union account.

Wiretransfer with Xoom

Xoom money transfer services is another option available to members. To use this option members simply have to signup for a free account with Xoom and then make their wire transfers. The JTA Credit Union is listed on the site as payee and the process is quick and easy.
Members who choose to use any of the two payments methods listed above must note that once the transfer is done they should send an email to bursar@jtacreditunion.com In the email kindly indicate how much money was sent, and how it should be disbursed among your accounts and loans.
Payments directly from the JTA Credit Union Website
Finally, members can make direct deposits to their JTA Co-op Credit Union account from the JTA Credit Union's website. Simply click on  https://jtacreditunion.com/payments/ and make your payment.
An active JTA Co-op Credit Union account is a sign of good financial health, the wants all its members to realize their highest potential. That is why we encourage all no matter where they are to keep their accounts in good shape.